Need a Knowledgeable Residential and Commercial Plumbing Company in the
Ontario, CA Area?

Are backed-up pipes, clogged drains, and slow-flushing toilets troubling you? Then you need help from one of the best residential and commercial plumbing companies in the state: In and Out Plumbing! We are an all-around plumbing repair and installation service company that caters to clients in and around Ontario, CA. What sets us a cut above the rest is our versatility. In fact, we try to offer a wide range of emergency plumbing services to ensure we meet the needs of various home and business owners in the area. So whether you need new construction plumbing or a hot water heater repairman, we can help! To learn more about us and what we do, dial (909) 938-0332. Our residential and commercial plumbing services are available to clients in Ontario, Eastvale, Claremont, and the surrounding areas.
Signs You Need Plumbing Repairs
Here are three signs you need to call for expert residential and commercial plumbing repair right away:
No Running Water:

Perhaps the clearest sign you need to call for repairs is if there's no water coming out of the faucet. Get a pro to check the source of the issue so you can have it fixed right away. Note that it can range anywhere from small blockages to major pipe leaks, so don't attempt to make these repairs on your own.
Backed-up Toilets:

Do you find yourself plunging your toilet every other day? Then it's time to call for residential and commercial plumbing repair! Getting backed-up toilets a few times a year is nothing to worry about. But if it happens frequently, you should call for expert help before the issue worsens. After all, plumbing your toilets and drains too often can actually cause some serious long-term damage.
Damp Basements:

It's a hundred degrees outside, but your basement still feels wet and damp. What could be the issue? Before you blame it on the room insulation, have a plumber check the pipes first. Pipe leaks in the basement usually go unnoticed because people don't visit these areas very often.
For residential and commercial plumbing repair, trust only the best in the state: In and Out Plumbing! You can reach us at (909) 938-0332 for appointment bookings in and around Ontario, CA.
Leak Detection for $99!
Emergency plumbing services Available!
The Benefits of Hiring a Professional Water
Heater Repairman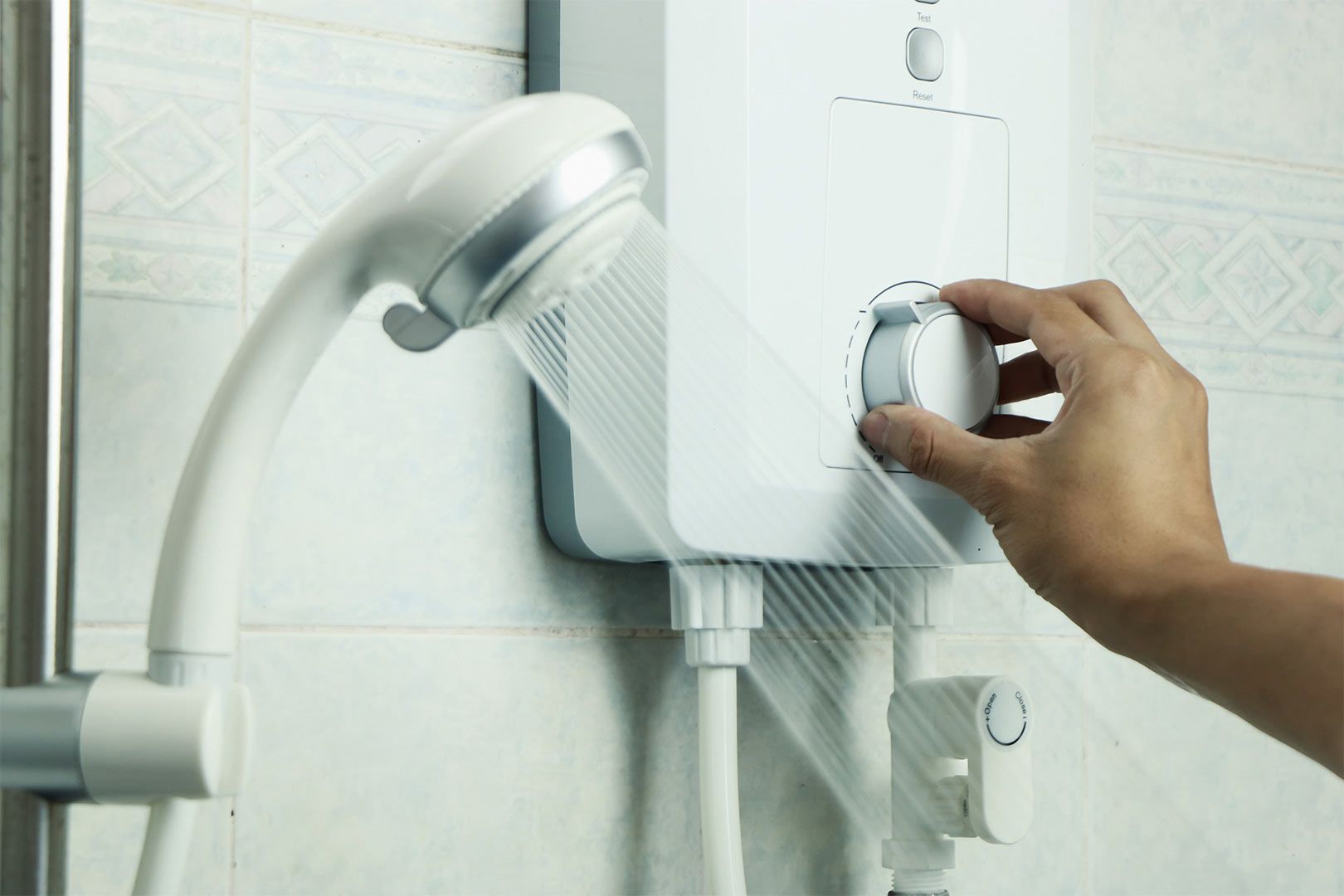 Should you hire a water heater repairman? Some residents try their hand at water heater repairs themselves in order to save money. While a DIY approach might have its charm, it's usually not the most practical option.
When it comes to repairing your water heater, if cost is an issue for you, our contractors offer flexible pricing options to help you get the best deals on the market. Also, residential plumbing repairs aren't easy. You will likely have to spend at least one whole day just figuring out how your water heating system works. Lastly, a water heater repairman will always be able to provide higher quality work than someone with no prior experience. To get your plumbing issues fixed right away, the right way, get in touch with In and Out Plumbing!
We are skilled, reliable residential and commercial plumbing contractors available seven days a week. So whether it's on a busy Wednesday or a laid-back Sunday, you can count on us! Just give us a call, tell us what you need, and we'll be there at your earliest convenience.
Please note: if you are experiencing a major issue in your home, such as a potential gas leak, you should evacuate the home while waiting for us. Do not remain inside the home if you already smell gas in the air. Also, if you suspect you have a serious leak in your pipes, it's best to turn off the water source and request an emergency plumber to assist you. Our emergency plumbing services team will arrive as soon as possible.
Need a trusted team to help you with garbage disposal installation, or compressed air system maintenance? Then call us at (909) 938-0332! We proudly serve clients in and around Ontario, CA.
Tim was able to help us within a few hours of getting my request. It turned out that my Kenmore... read moreTim was able to help us within a few hours of getting my request. It turned out that my Kenmore water heater needed replacement. It was still under warranty, but the Sears organization refused to recognize it or offer any help. Tim tried to help here but they blew him off (no wonder they are facing bankruptcy). Because of this, I had to buy a new one. Tim completed the work by noon and did a great job. It cost me more than I expected the repair to, but overall I have to say valuing the level of service the costs were reasonable. read less